Our Business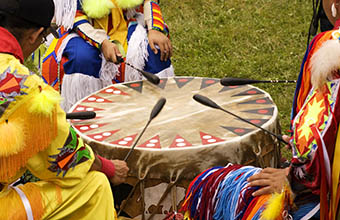 Serving First Nation employers in improving the coverage and reducing costs of their employee benefit programs.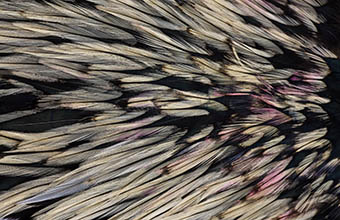 We work for our clients independant from any financial institution.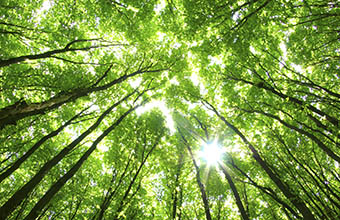 We broker and manage benefit plans with all the major Canadian insurance and investment companies.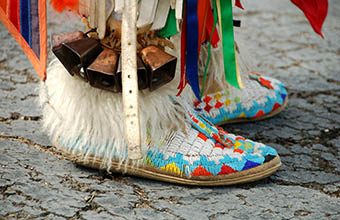 We assist bands with BEB funding (Band Employee Benefit Program).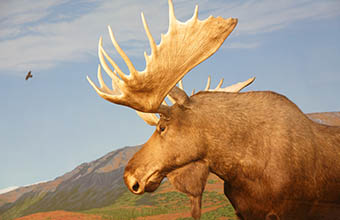 A share of our commission revenue is given back to the First Nation to assist their community programs and services.
OUR SERVICES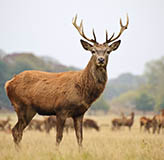 On-site Training
Our knowledgeable benefits specialists are pleased to conduct employee education seminars, and assist with any training that is required by your benefits administration team.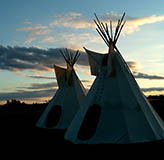 Grant Assistance
We will help you obtain the grants that you are entitled to, and ensure your plan fully integrates and is compliant with government programs such as NIHB.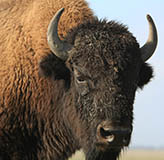 Your Advisor
We go to bat for you with the insurance companies to ensure you get the best price and benefits package that suits your needs and the needs of your employees.
Testimonials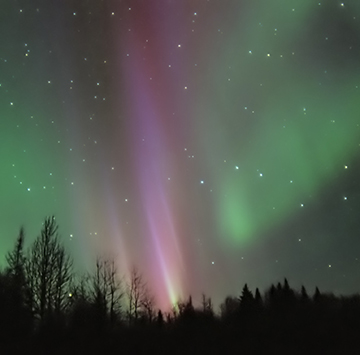 Alexander First Nation
"First Nation Benefit Brokers was able to save our First Nation a substantial amount on our employee benefits program."